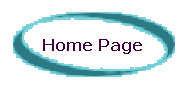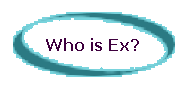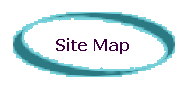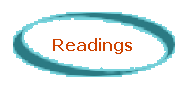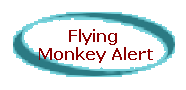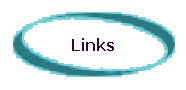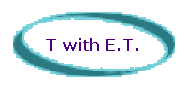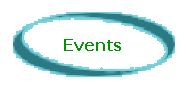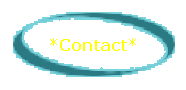 Interested in becoming a Human Stargate?
Try the 2017 Calendar for Mystical Alignment!
There are galactic energies streaming to Earth with their song - a template of consciousness which our DNA responds to. In stillness we can recognize these songs and align with their highest intent. This template is sometimes referred to as the "sacred Mayan calendar", but it predates the Mayan Culture and it is more expansive than a calendar. It can be used to help one move into divine timing and beyond time. It is the breath of consciousness itself, and the accelerated evolutionary processes of our cosmos.
Christopher has condensed years of studying various sacred counts of the Maya and shamanic healing into his presentation of the Calendar for Mystical Alignment. Weaving two separate systems together he reveals 365 phrases or songs of cosmic awakening, one presented on each day of this calendar. Theses phrases are designed for shamanic journeying and intuitive recognition. They track the energy from the Central Sun of our galaxy as they flow into our own Sun/stargate, and then down into us as we become the next Sun/stargate radiating these evolutionary frequencies around the planet.
Basic instructions are included.
Click here to download Basic Instructions.
The 2017 Calendar for Mystical Alignment
Castles, Burner Days and Portals are noted.
The 2017 Calendar for Mystical Alignment is NOW ON SALE!
International orders - allow 2 weeks for First Class International delivery.
Calendars are ON SALE NOW for $10.00 - that's Half Price!
First Class Shipping with the U.S. is $3.00
First Class Shipping outside the U.S. is $12.00 per calendar
To better understand The Calendar for Mystical Alignment and Christopher's views about the Mayan Calendar
you can download and/or listen to:
Christopher speaking with Bashar about Time and
the Mayan Calendar (3 minutes in length)

A Calendar Class was held in 2015 -
Archived recordings and handouts are available here
It was called "Entering the Green Castle of Enchantment". It was initiated to assist you in stepping into a more magical sense of time, reality and yourself, by entering the sacred geometry of the "Mayan Calendar". For 23 years I have put out some version of this calendar to help you follow these cosmic cycles. Initially it was more technical, but as the years went by, a deep shamanic layer for meditation and profound communion emerged and was added. It can be approached at many levels. Some of the more technical aspects of the calendar fell by the wayside, but have been reintroduced by popular demand.
If you'd like to enter this spiral more consciously, you can begin by simply using The 2017 Calendar for Mystical Alignment. Basic alchemical instructions are included. For a more indepth understanding of the many notations on the calendar, I recommend listening to the class. Having the calendar equips you with a very handy (and beautiful) handout to follow along with.
The recordings of this class, along with other visual tools are included in a file called :
Green Castle Teleconference Handouts & Recordings 10Feb2015